come back for new items each week
Just in!
Shop Now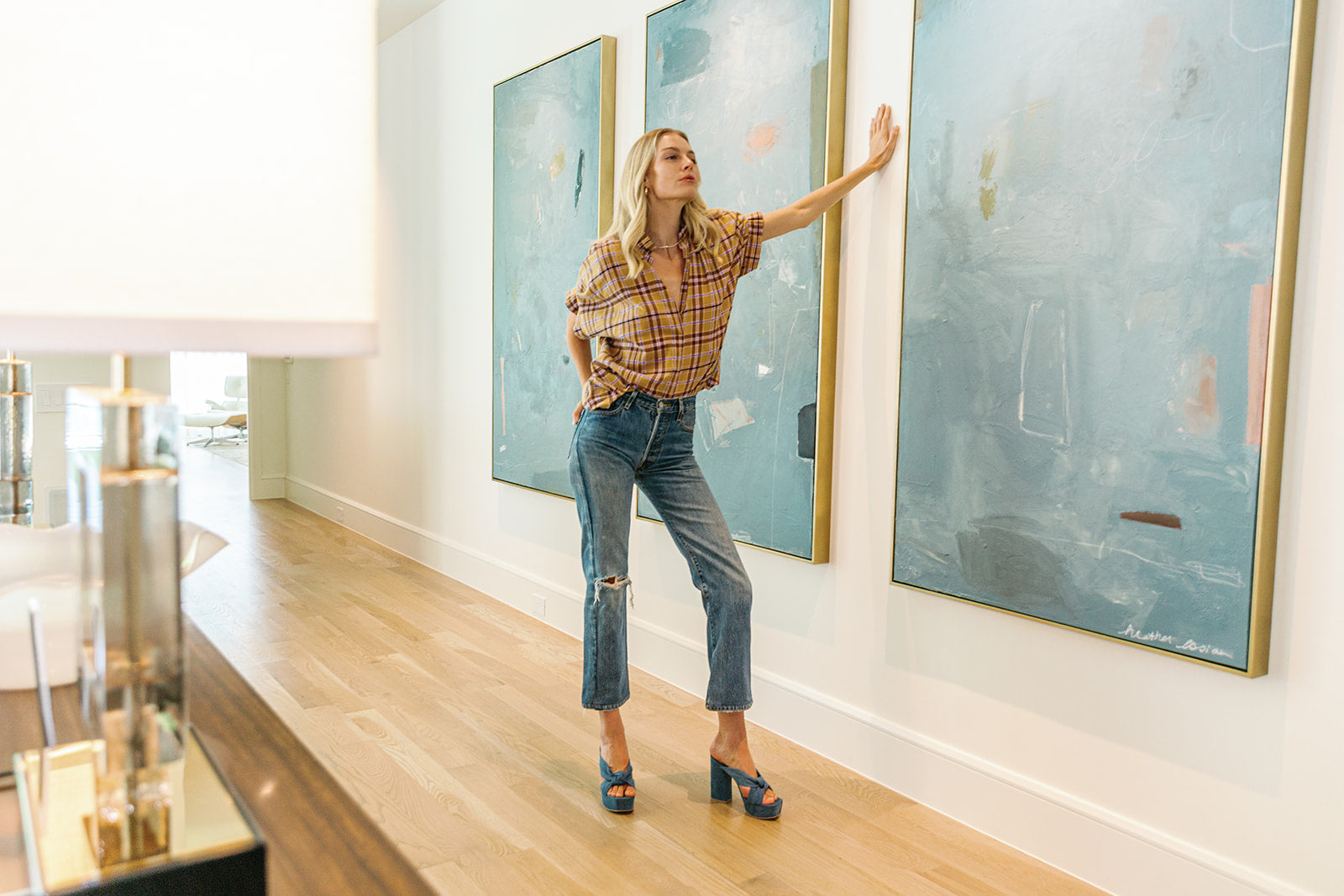 1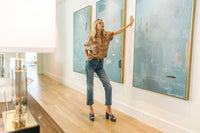 the Renea
The RENEA is a fan favorite! Her "not too fussy" ruffle details at the neck and cuff offer a subtle feminine detail you will be sure to love. True to the JAG style, the RENEA is slightly oversized for comfort and flattering on all body types!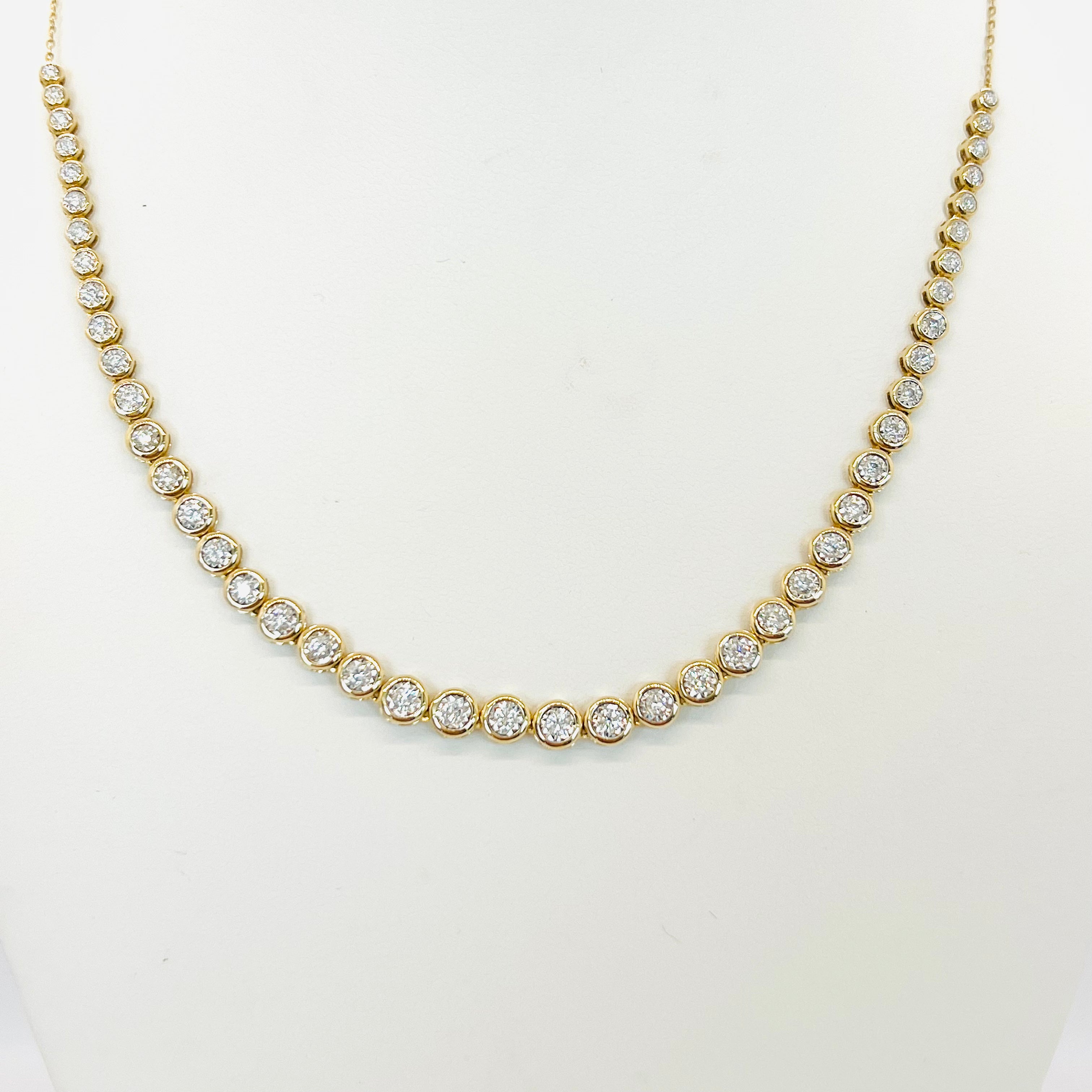 2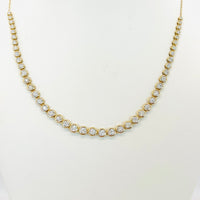 the Tennis Necklace
Tennis necklaces are one of the most versatile pieces of jewelry. They are a must have for todays woman on the go! Wear yours everyday from tennis to an evening out! They remain one of JAG's most popular jewelry pieces!
3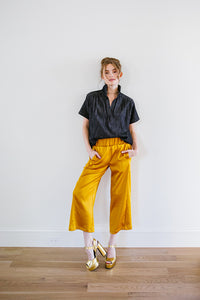 the Addie
The ADDIE top is feminine and sophisticated. She's a pull over with a structured collar to be worn up or down. Her gathering across the chest and back give a flowy, easy to wear top. Complete with our signature v-neckline, she will be one of your favorites!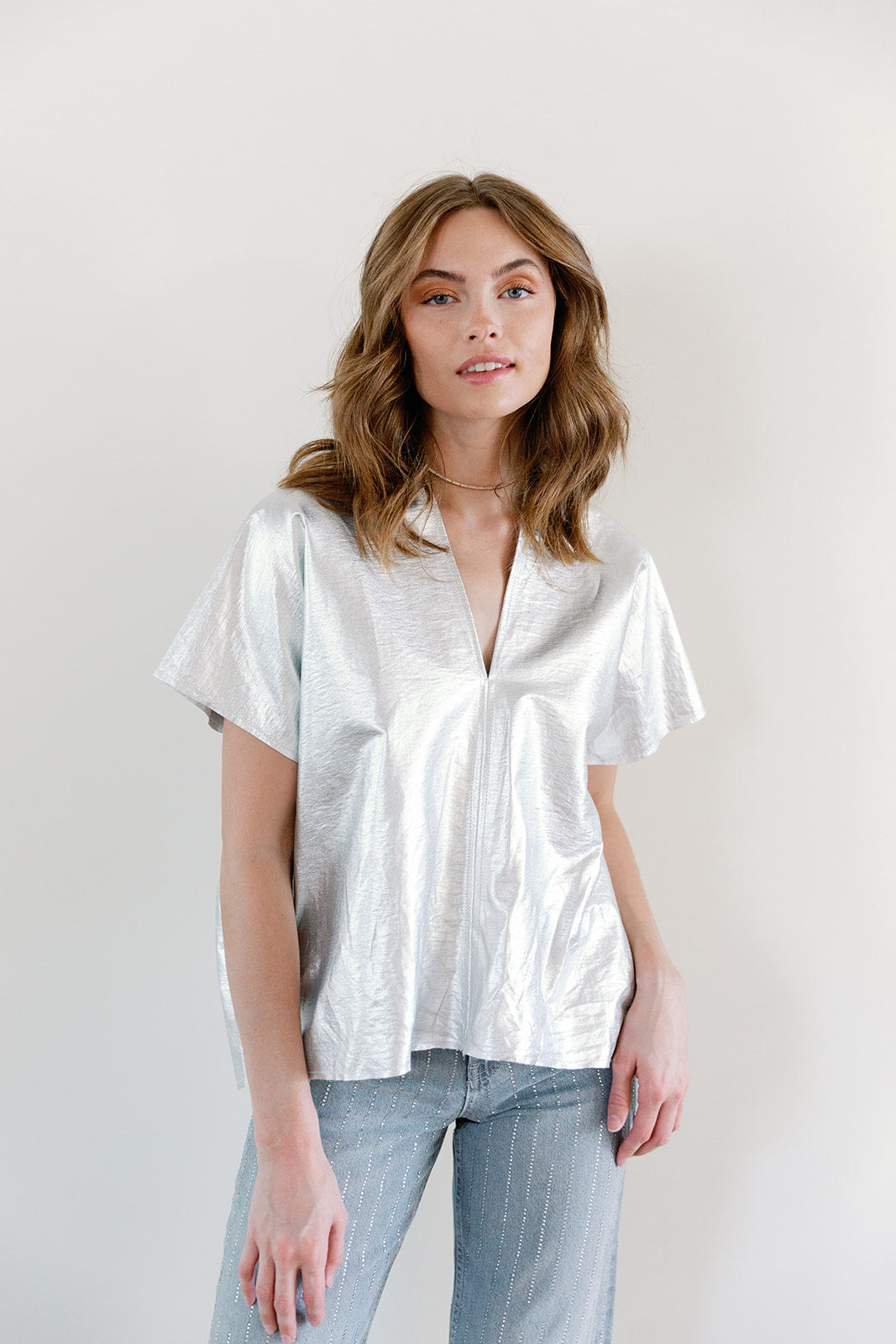 4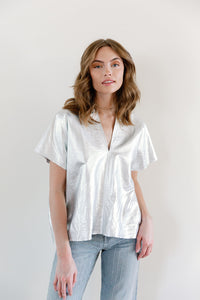 the Jewel
One of our best and original styles, the JEWEL never disappoints. JEWEL is designed with clean lines and for a flattering fit. The JEWEL is slightly more boxy through the bodice and cut a bit shorter to be easily worn tucked in or out!